Paolo lives in Trieste and came to my house last summer in 2008, talking about Pirelli's and homebuilt units. After his visit he send me several emails and even Pirelli spare parts for my collection! This page will not be the last we hear about Paolo. He is now in the progress to restore his fathers Pirelli oxygen rebreather. IN the mean time he bought a OMG rebreather. But this page is about his "little red home made rebreather", a nice example how to build a nice diving apparatus with little materials and money!
Paolo test dived the unit in the swimming pool of his friend who also owned an old water pit. For his friend the 3 meters of depth were a true problem, but not for Paolo. Together with the family they dived the pit. He took all precautions for a safe dive and managed to reach the bottom. There he found incredibly enough after 94 years a German WW1 and a Italian WW1 helmet on the bottom.
Paolo dives his rebreather also in Croatia. There the use of closed oxygen systems are not allowed. He then uses a package on his chest with the rebreather. In the water he then unfolds the rebreathers and enjoy the dive! I hope you like the pictures as much as I do. Paolo promised me to show me the progress of the old Pirelli unit. To be continued.. ;)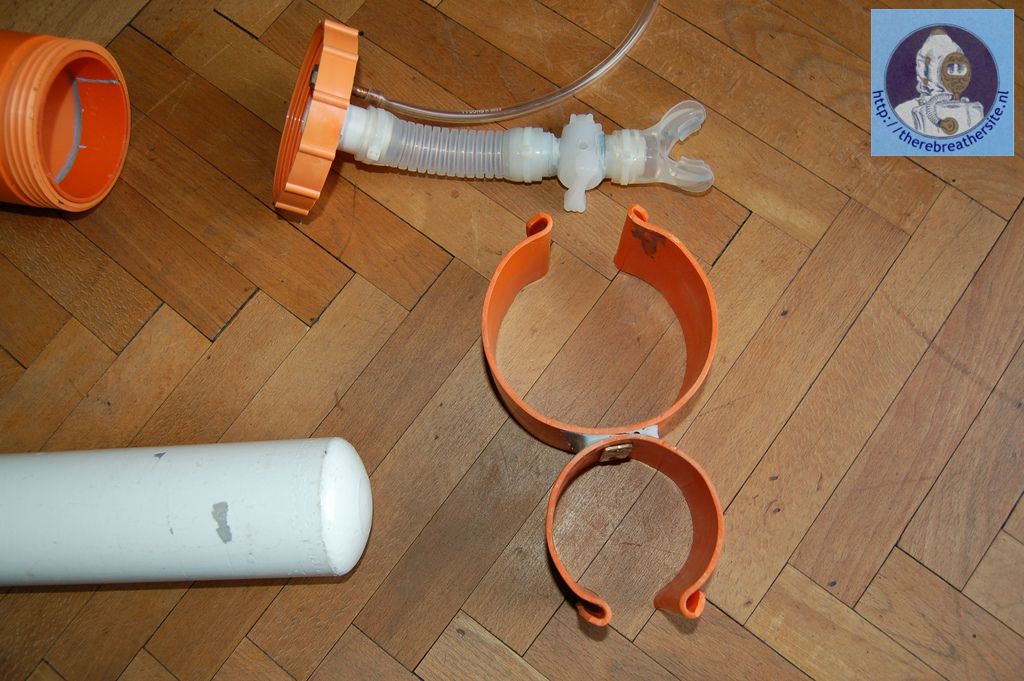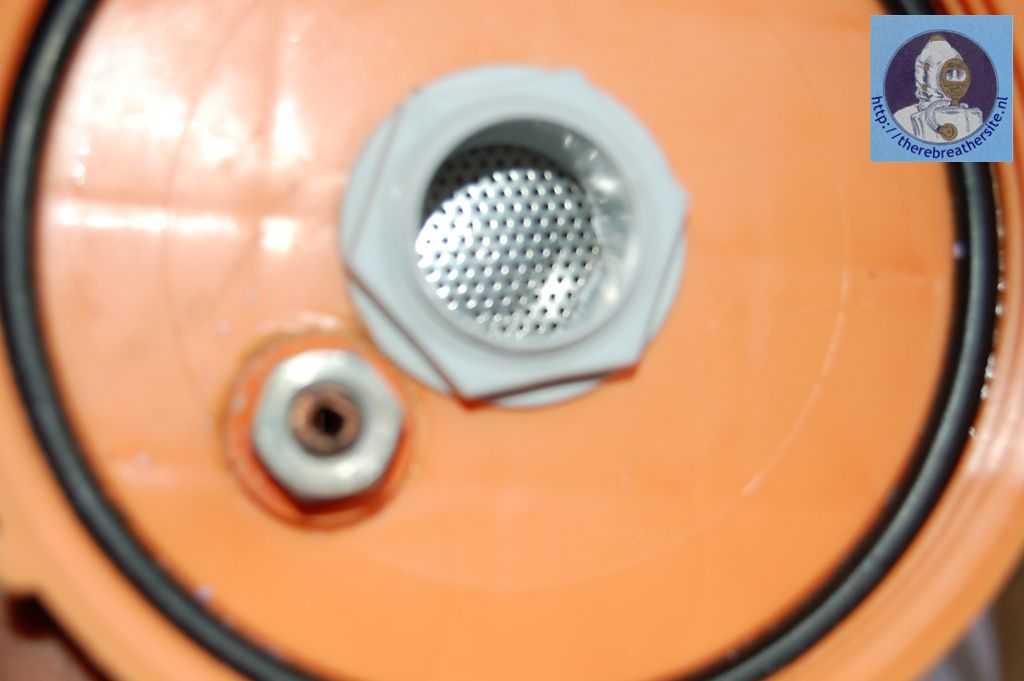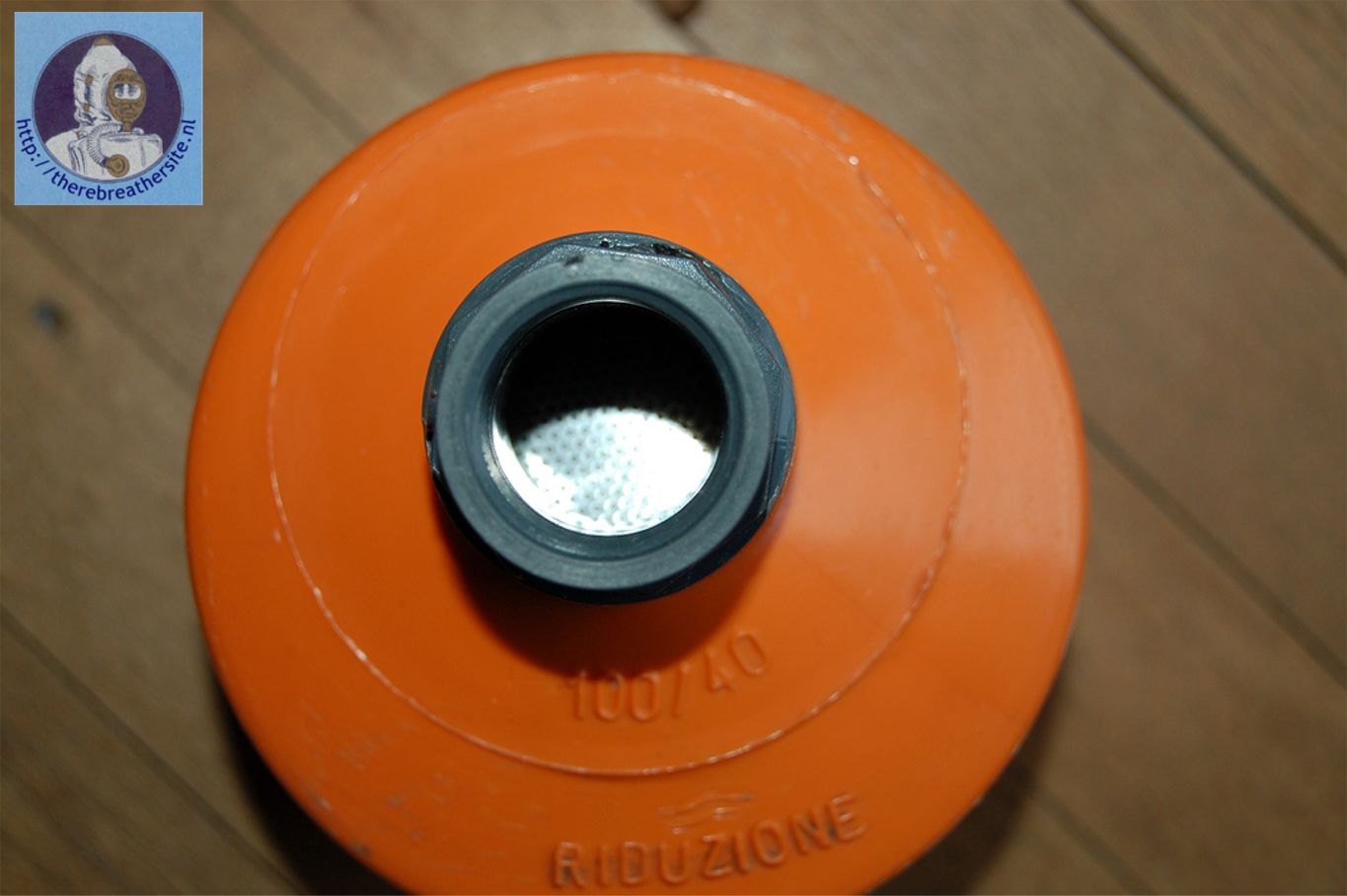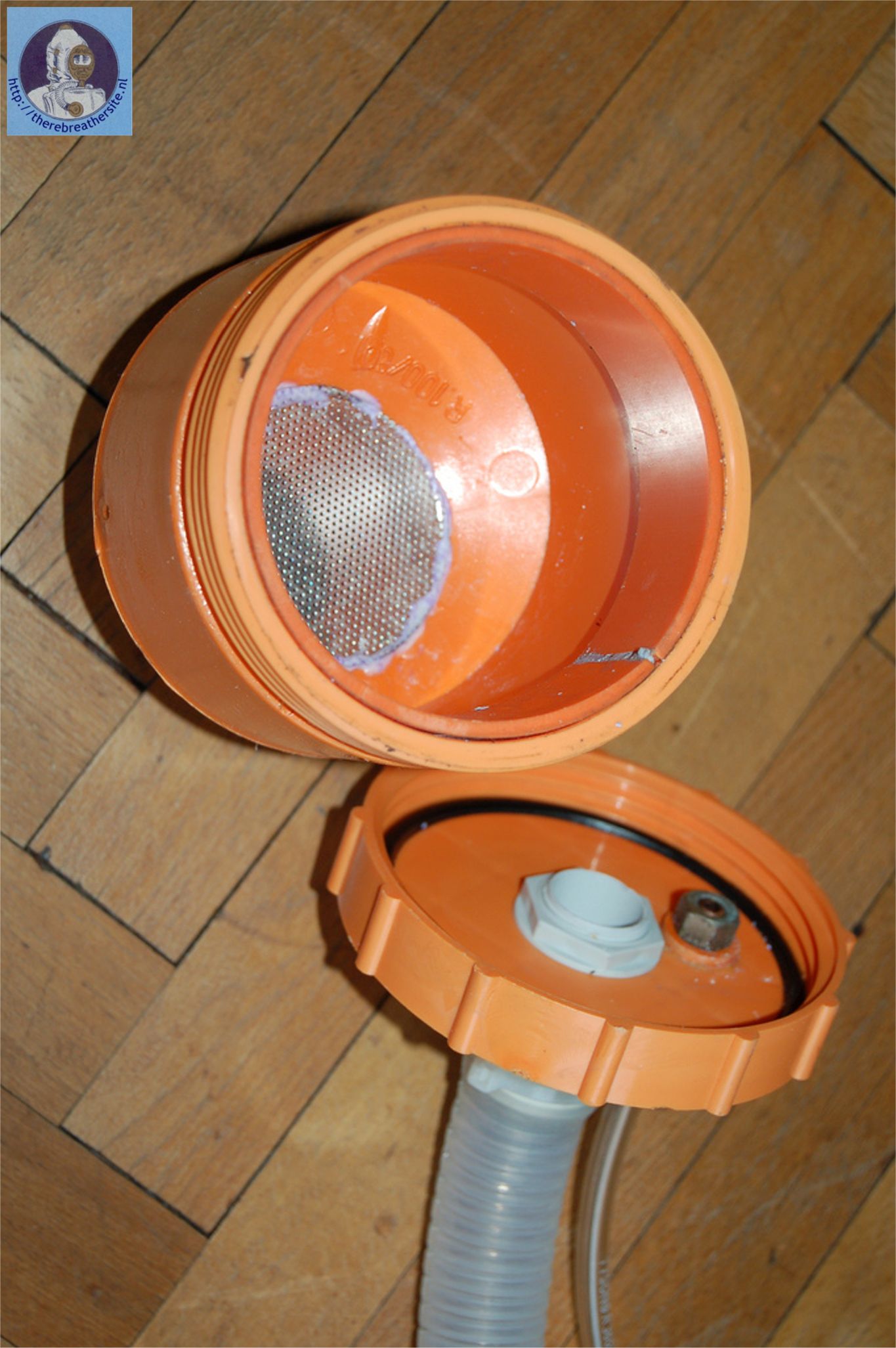 plumbing components for the canister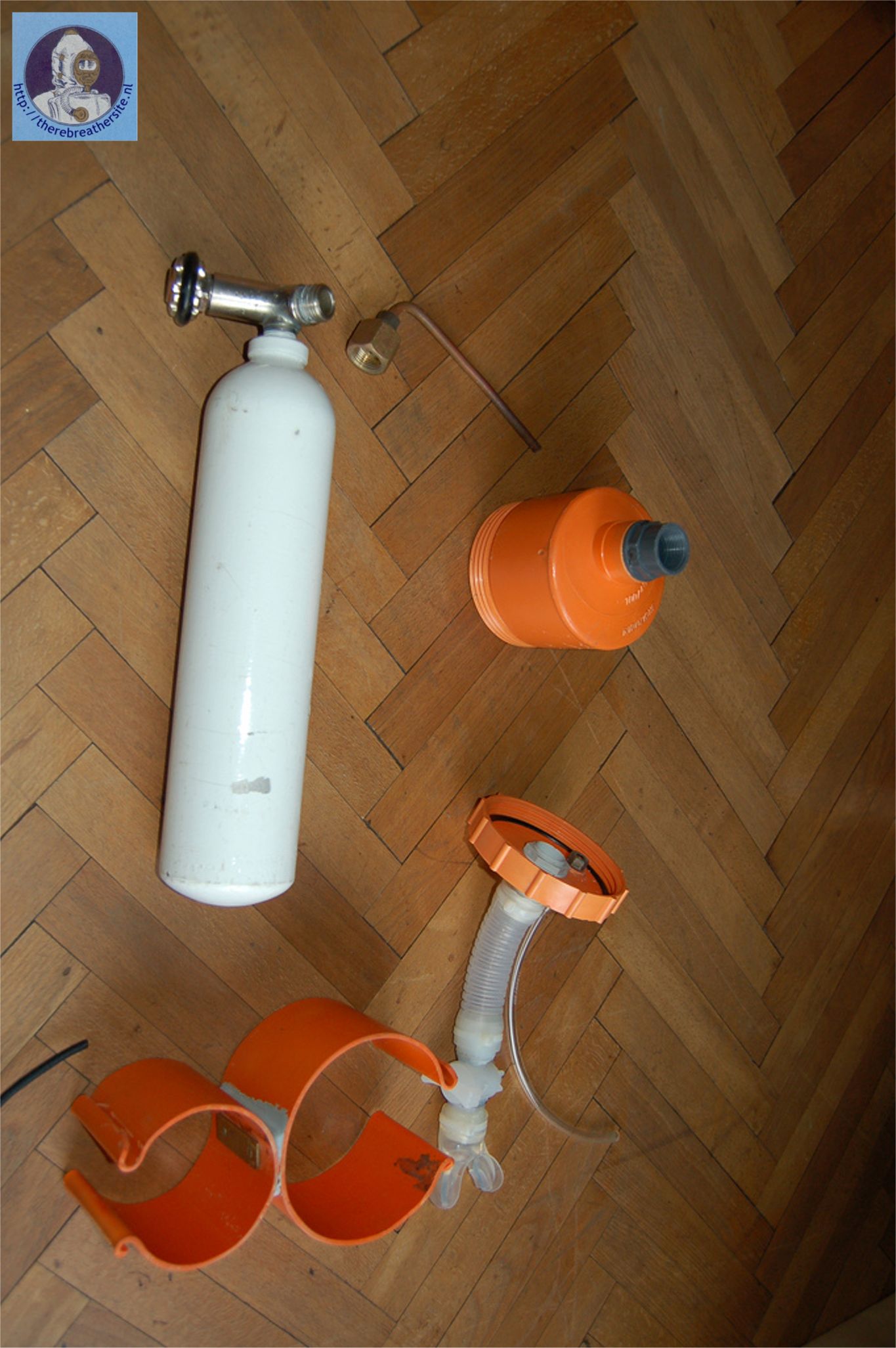 A italian wine bag... use as breathing bag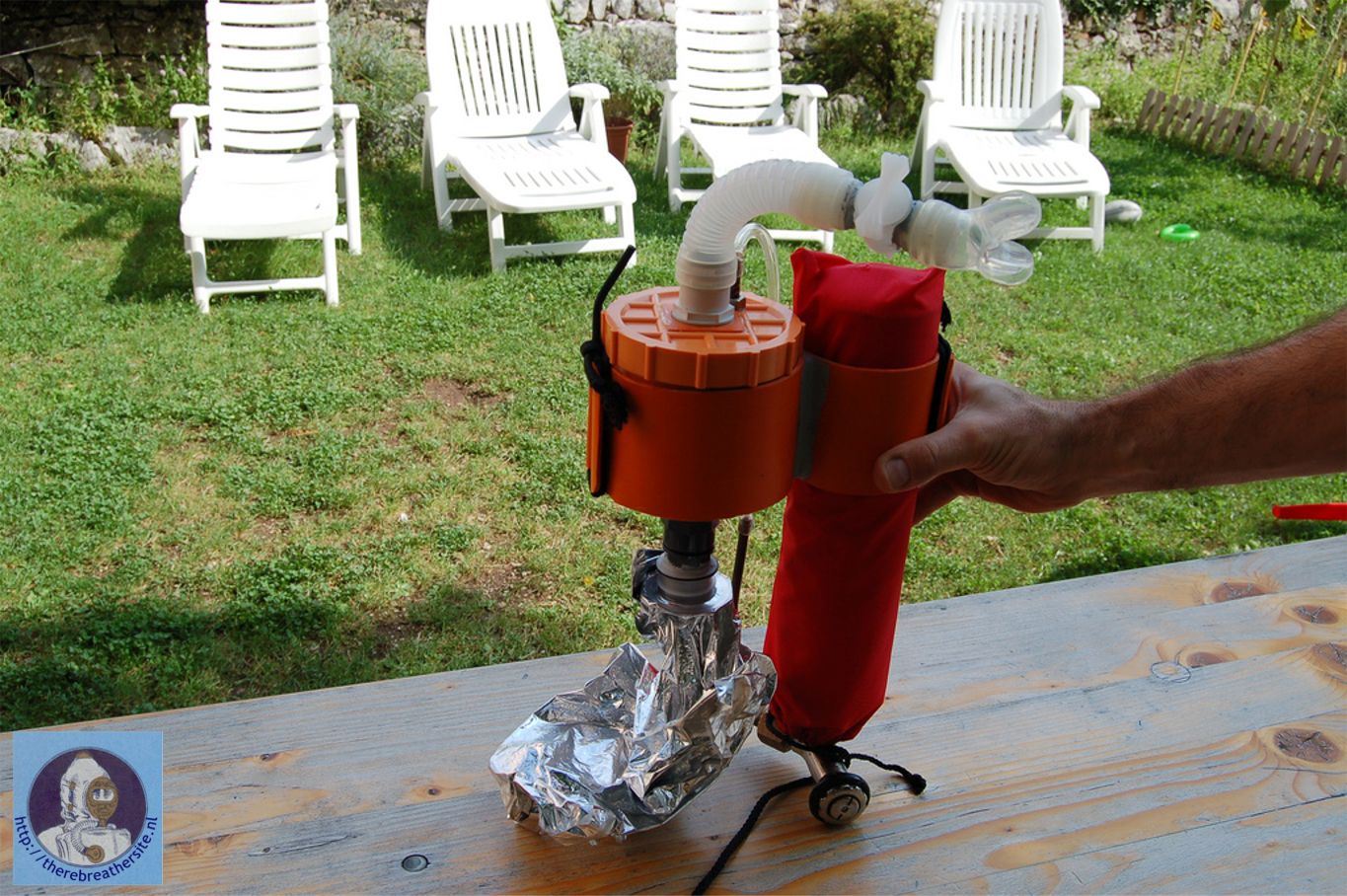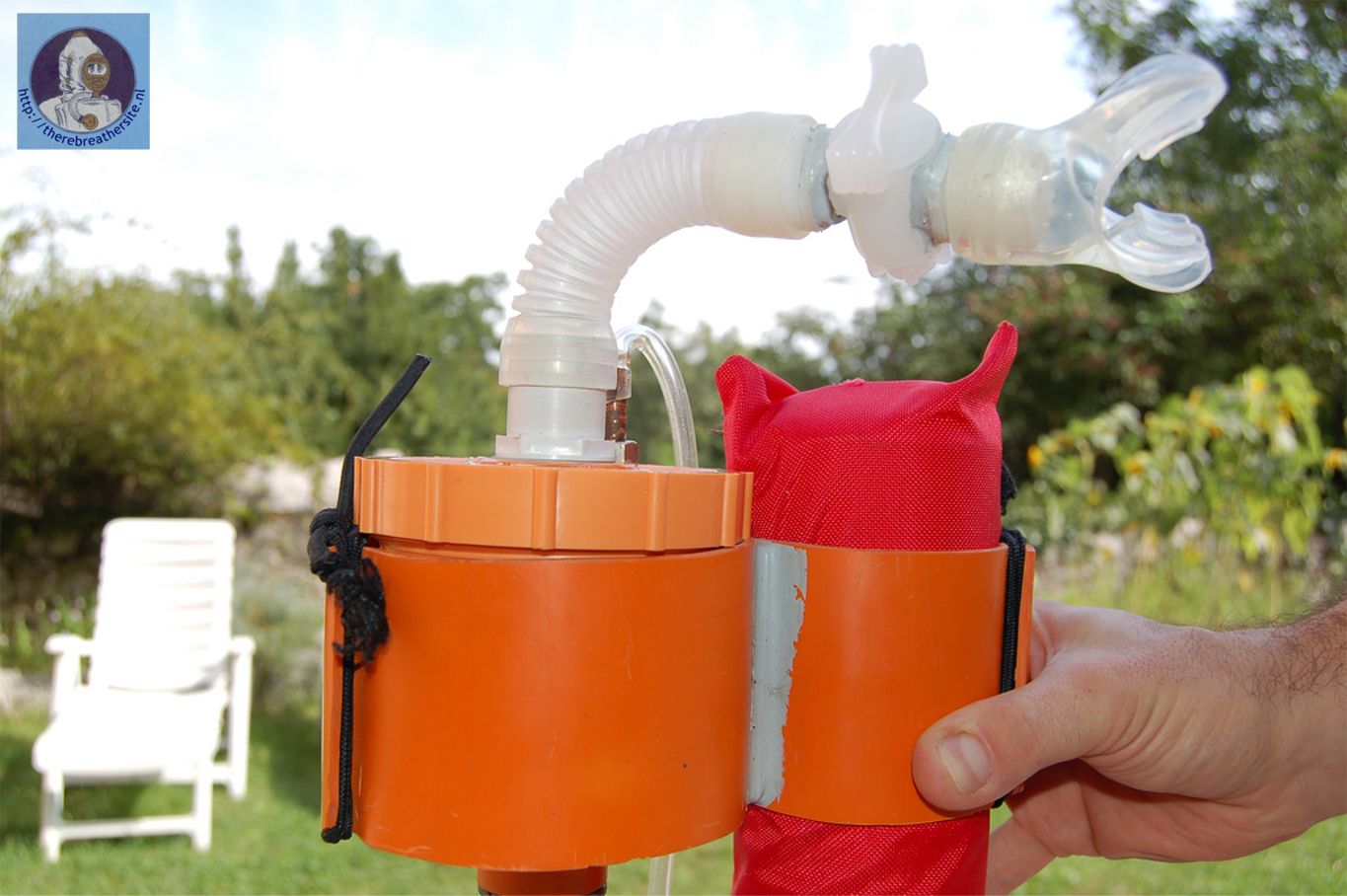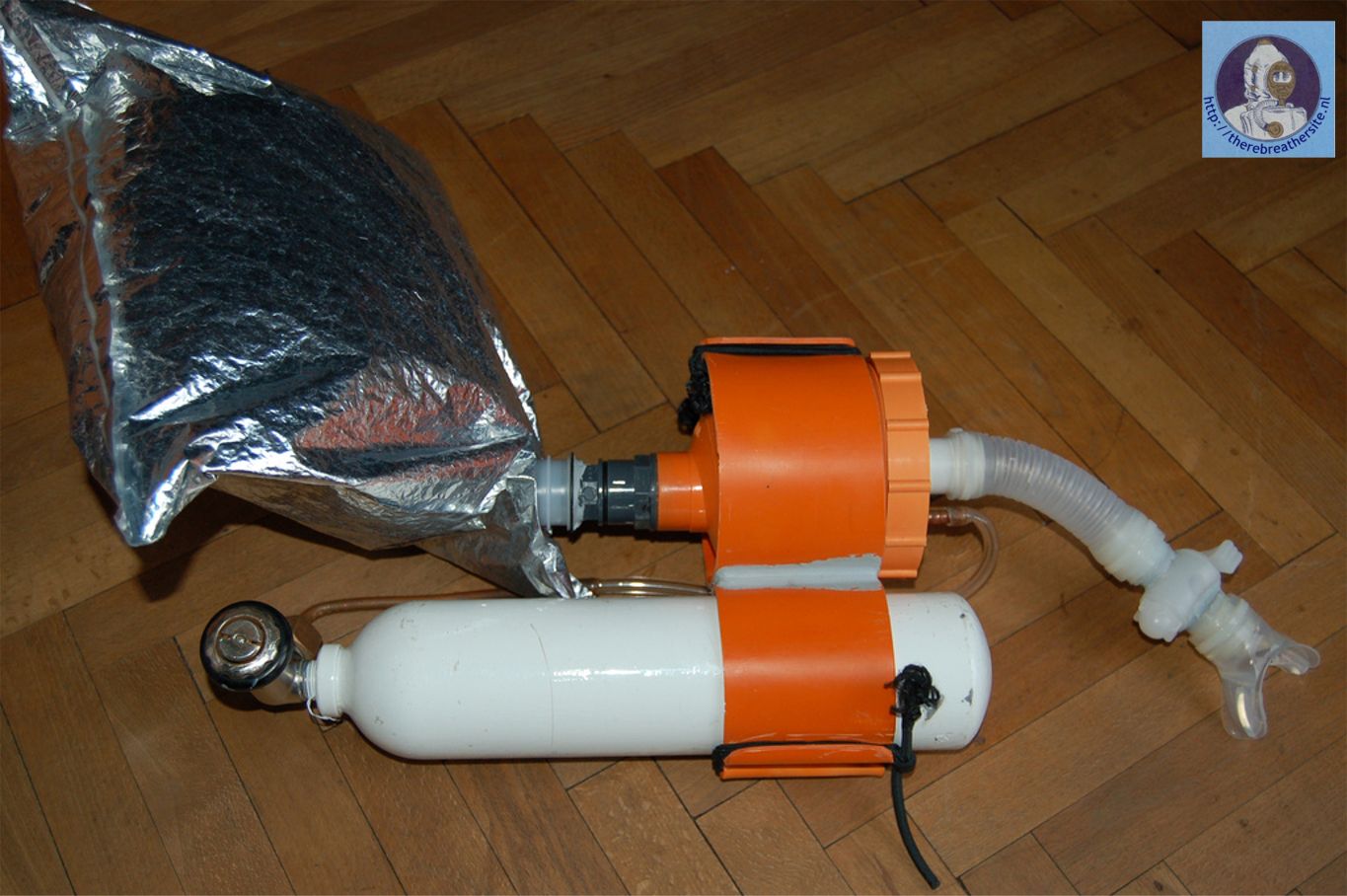 The oxygen addition is not regulated

, it is

only a small hole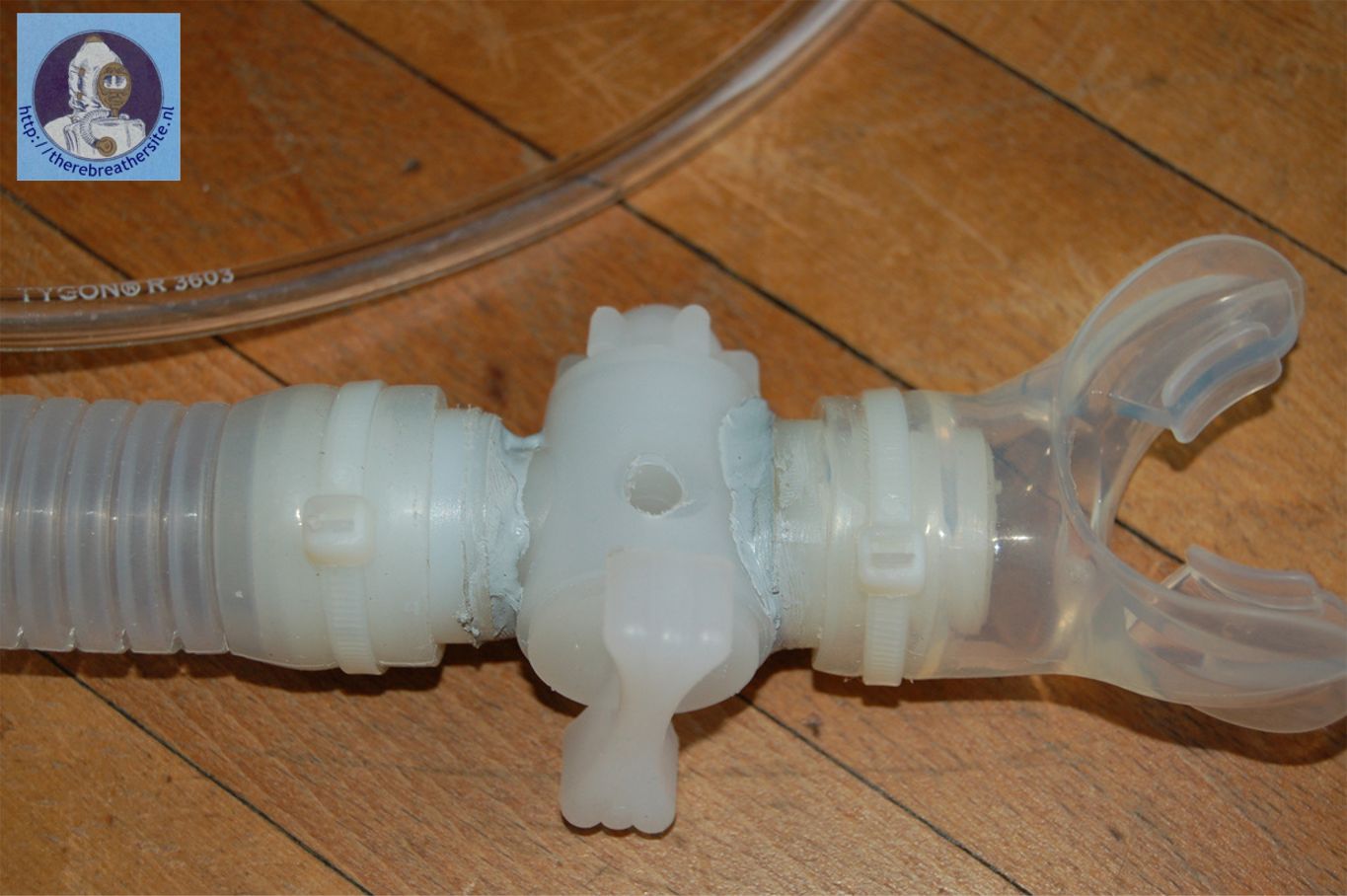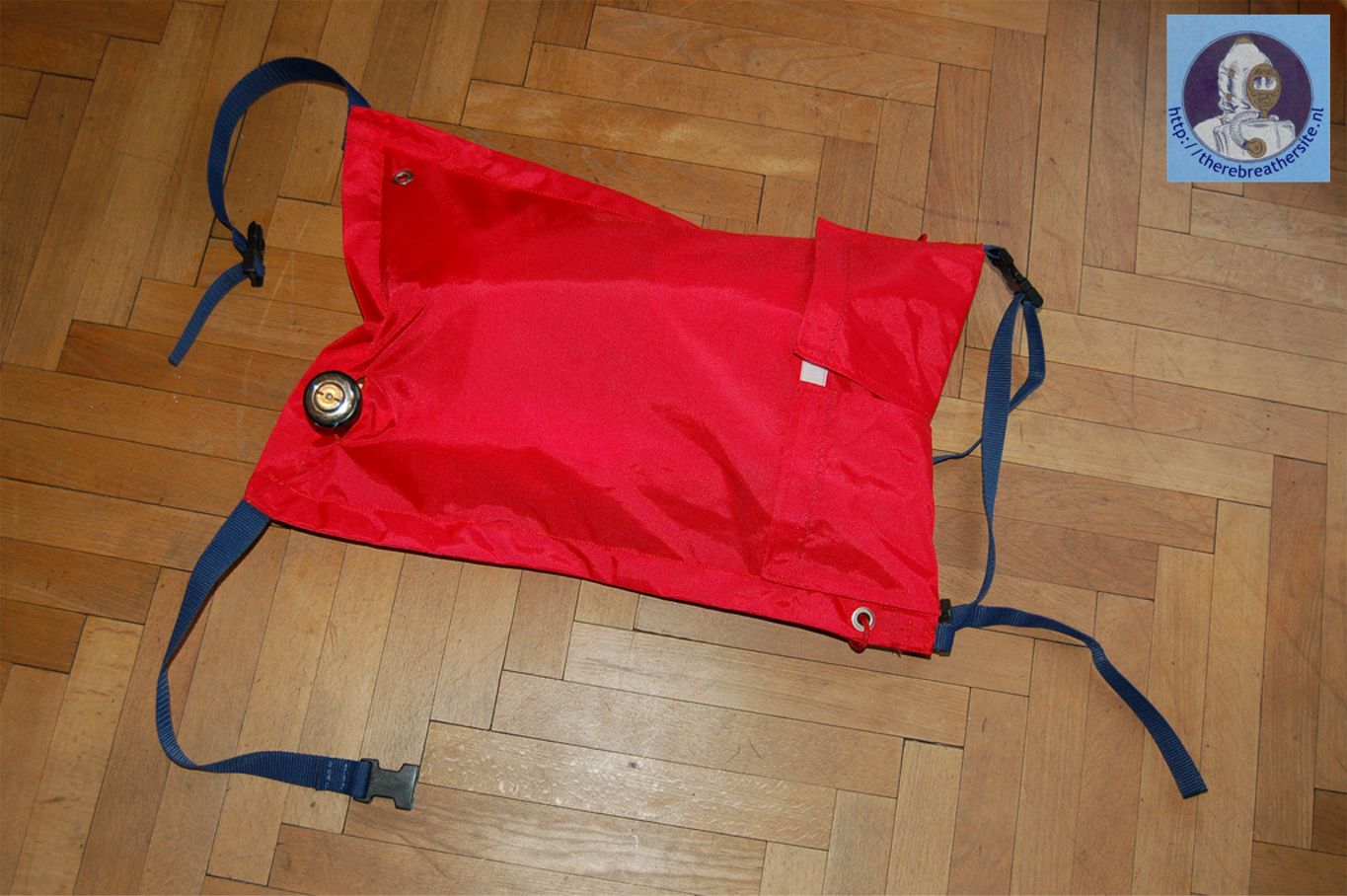 Little home made oxygen rebreather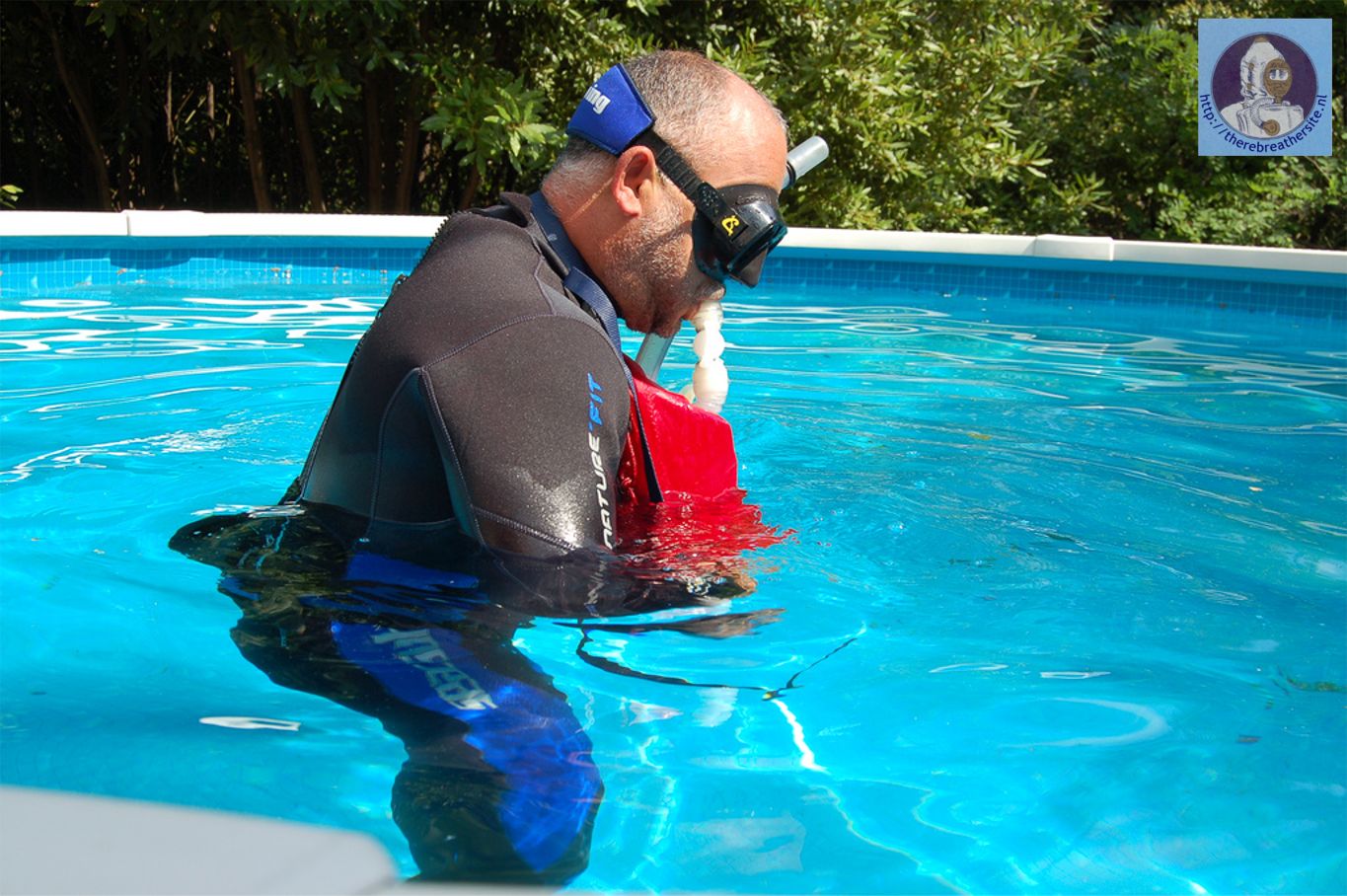 Test diving in the pool!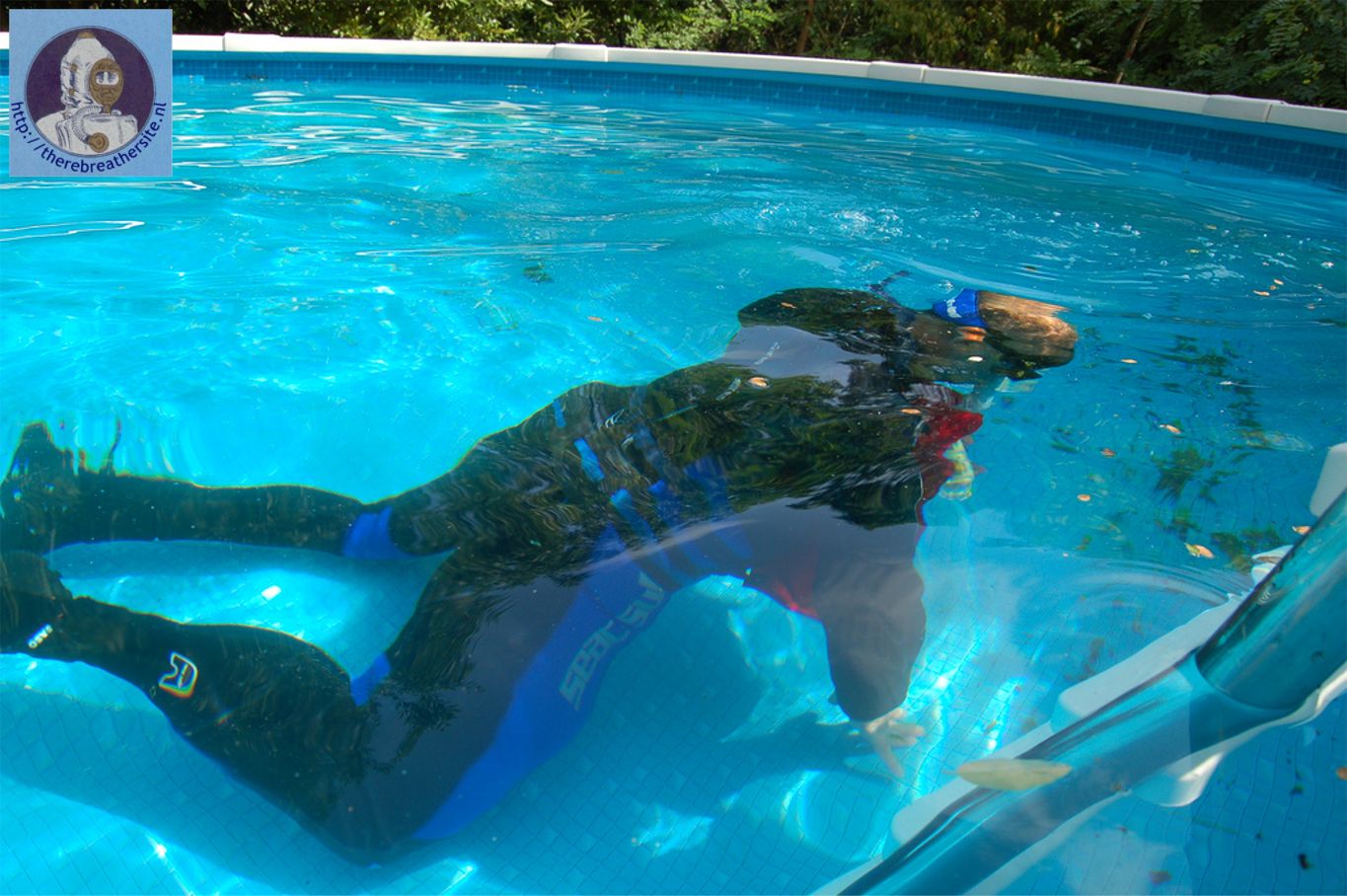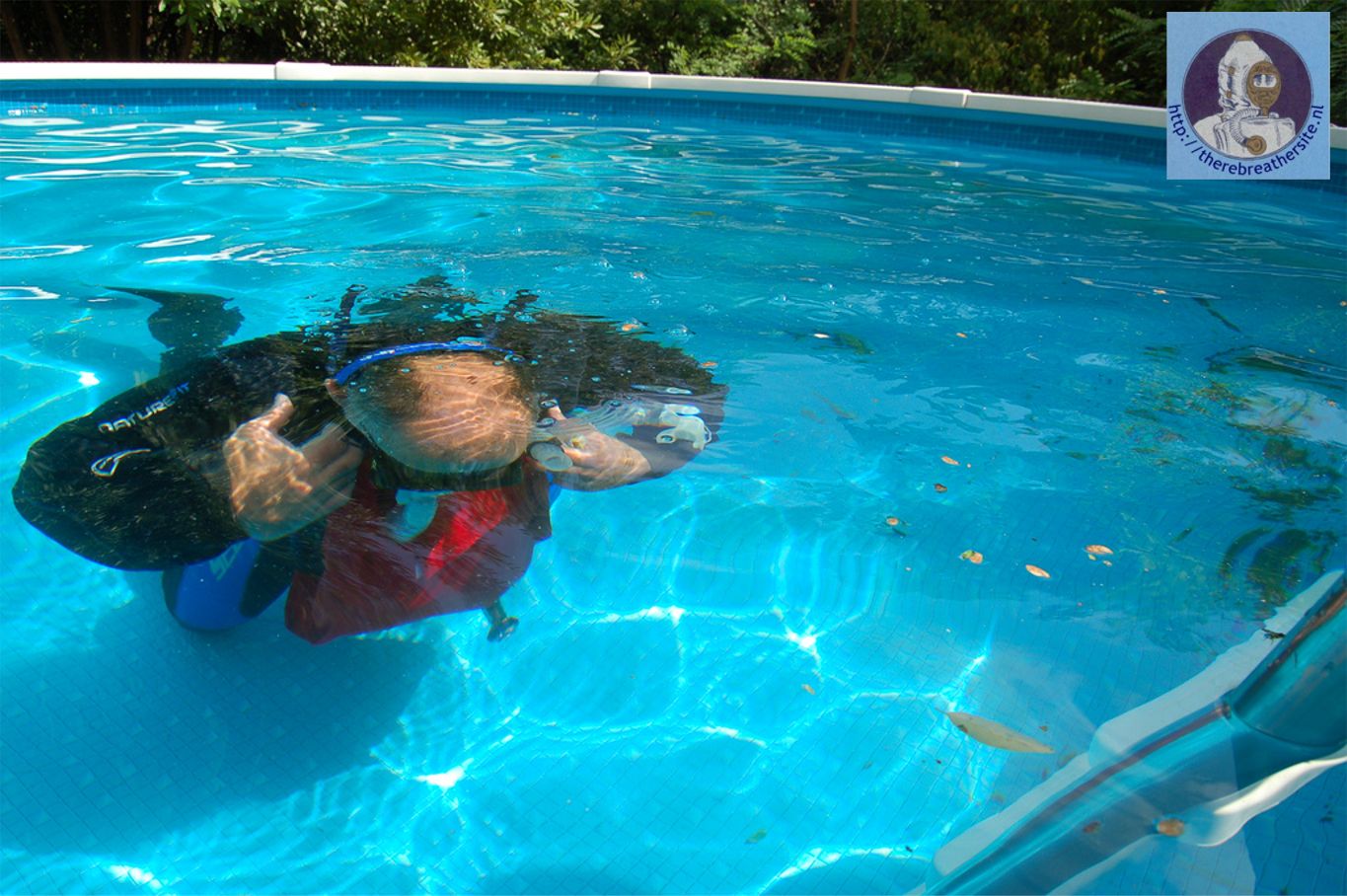 Preparing the dive in the old water pit!
Safety is no 1!
Here Paolo descends in the old Italian water Pit with 3 mtrs of water, not having an idea what to find.......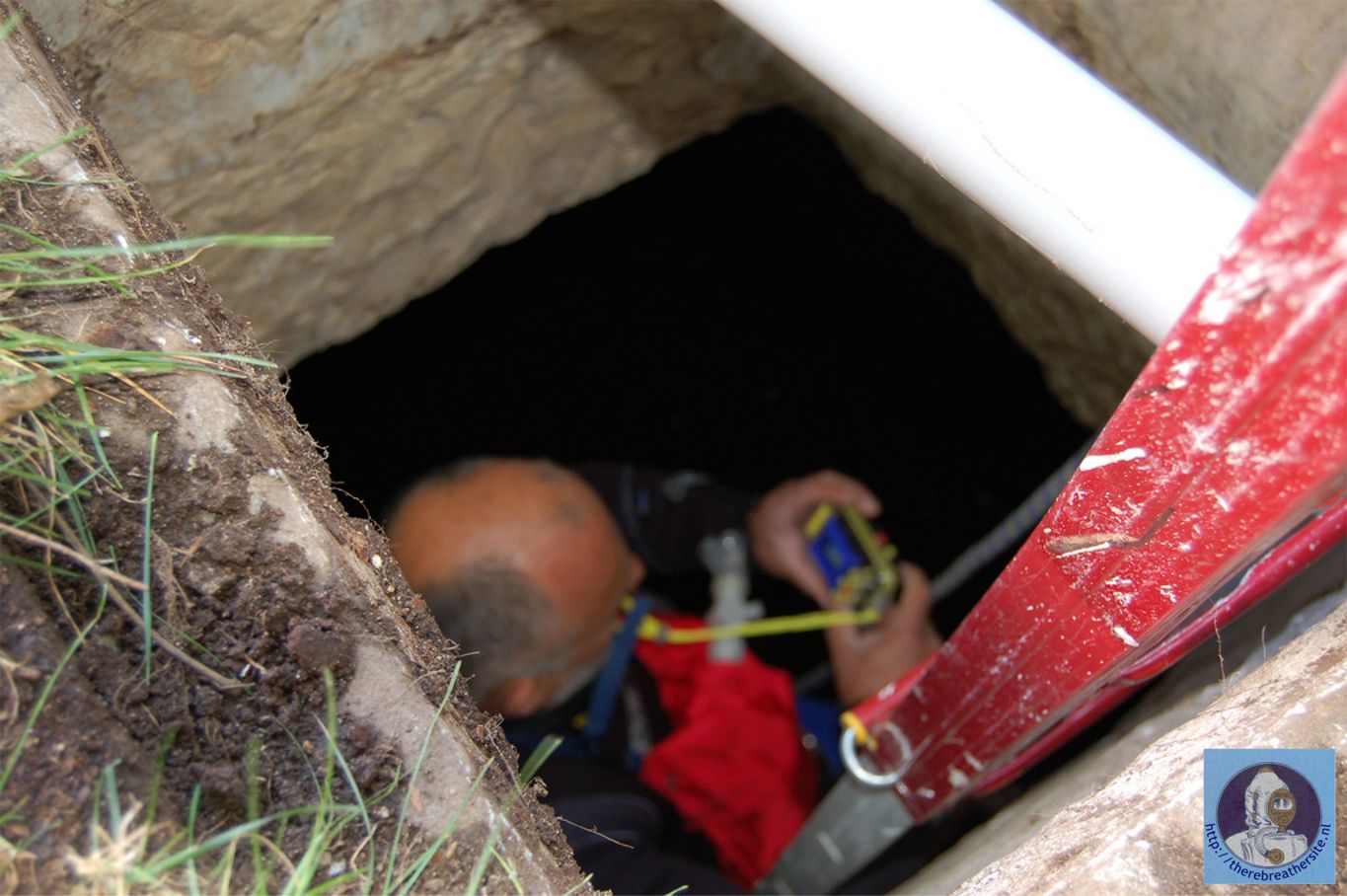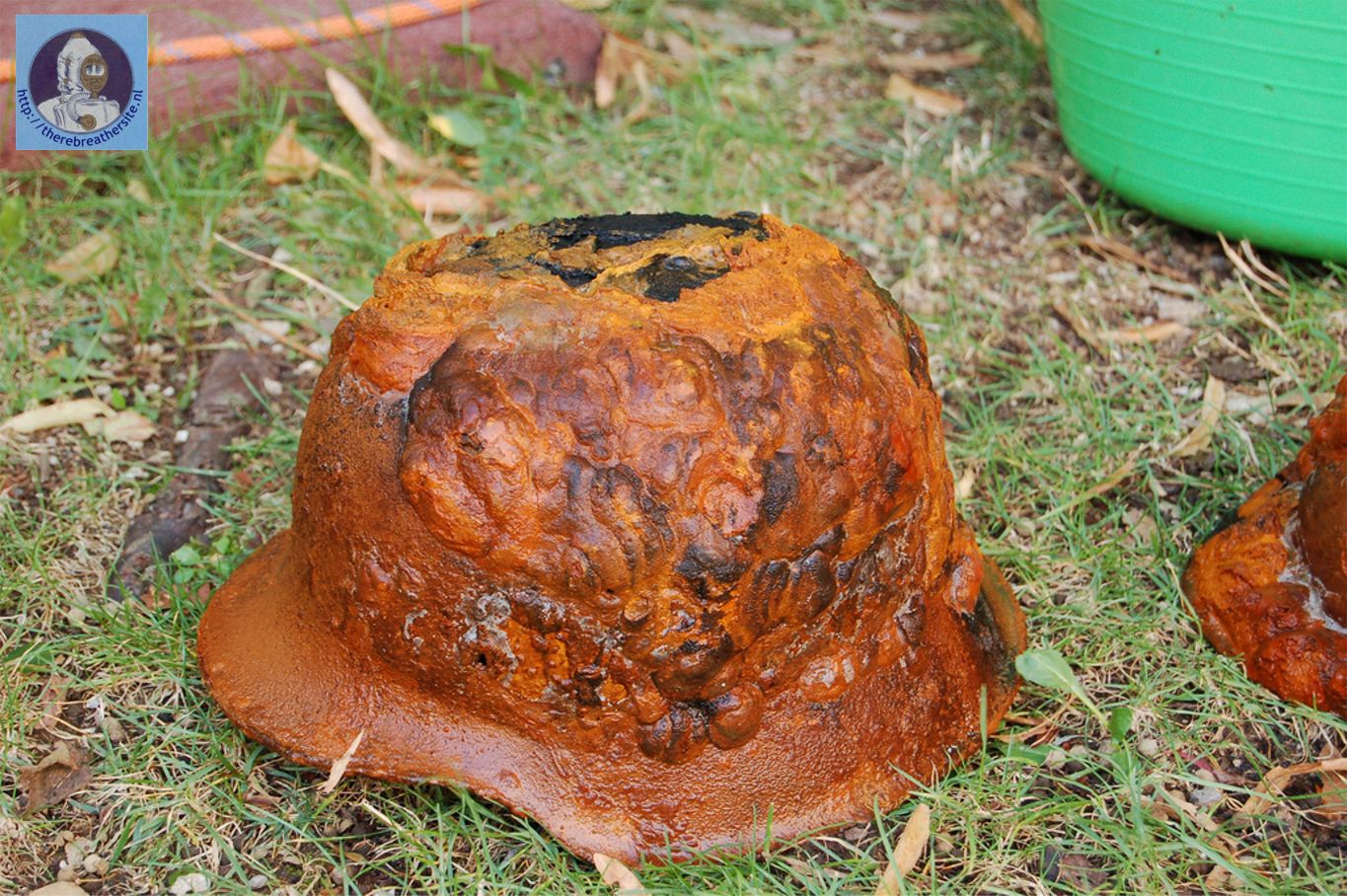 The first find: an old WW 1 german helmet!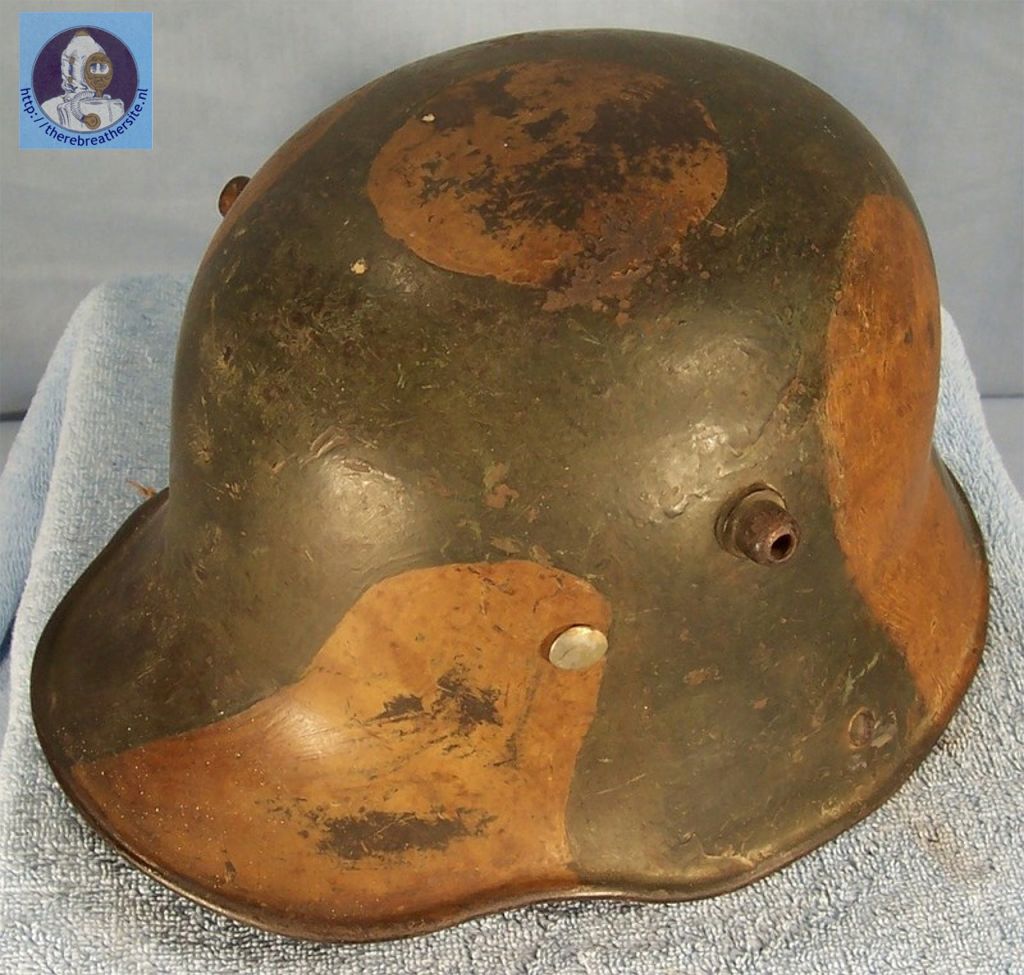 Model of German helmet as used during WWI


Paolo's friend helping Paolo to finish his dive safe!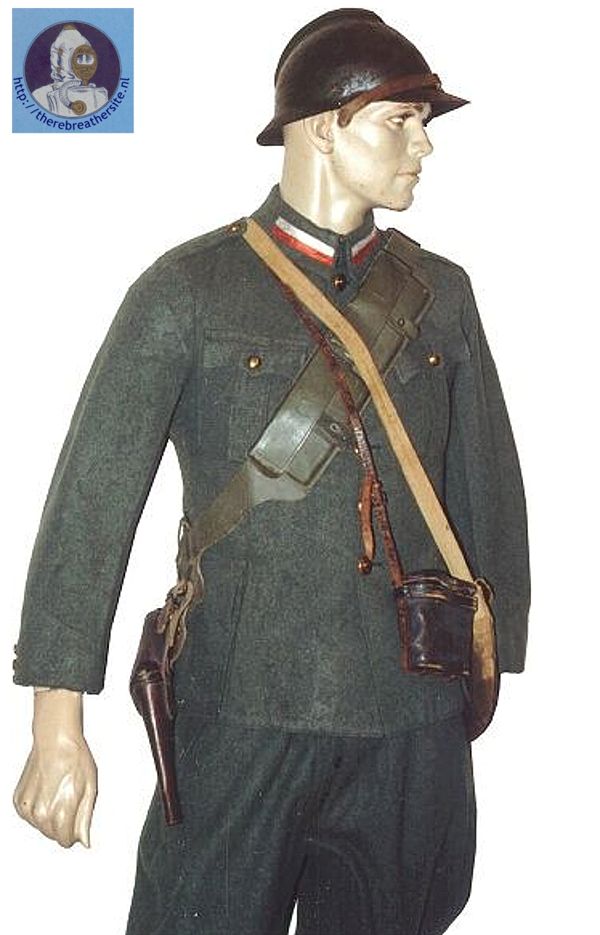 Italian helmet as used during WWI

The WWII pirelli oxygen rebreather of Paolo's Father!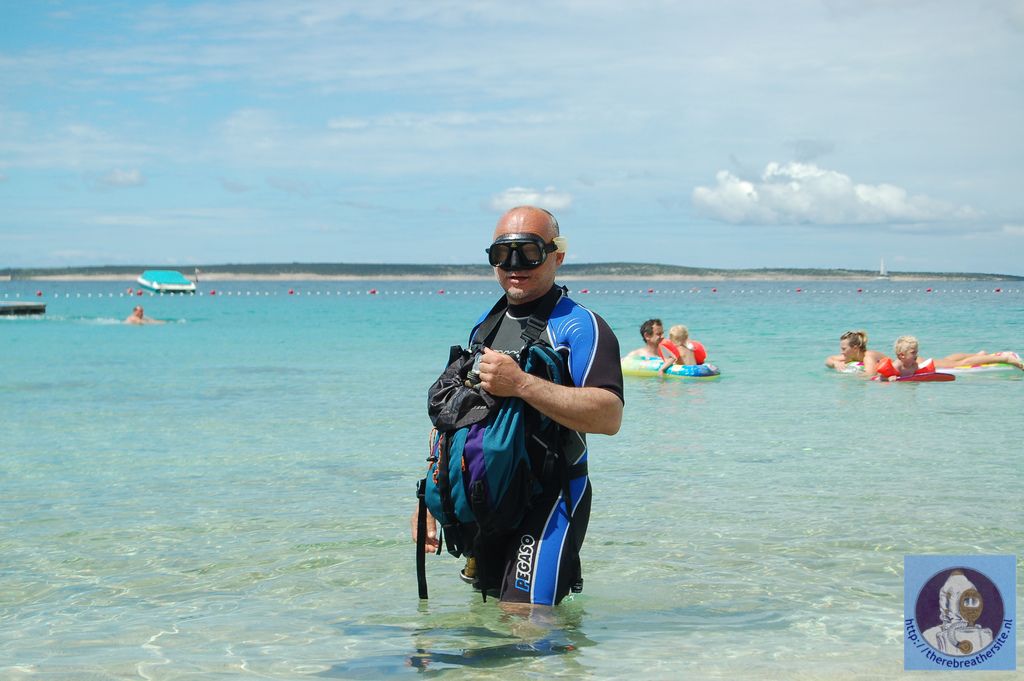 See you later! Greetings from Paolo from Italy-Trieste!!
Januari 2009
Please sign my Guestbook
E
mail: jw.bech@quicknet.nl