This picture was sent to me recently. There seem to be a prototype testing going on. If anyone has information please sent it to the rebreatherlist: rb-postmaster@nwdesigns.com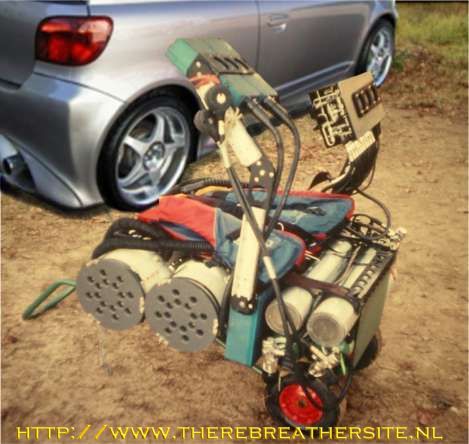 I am so sorry about the car. It is wrong. They did not have a Toyota Yaris back in 1987. The picture shows the prototype of the Cis Lunar MK I back in 1987! The car in the back was just a yoke. Here is the right car..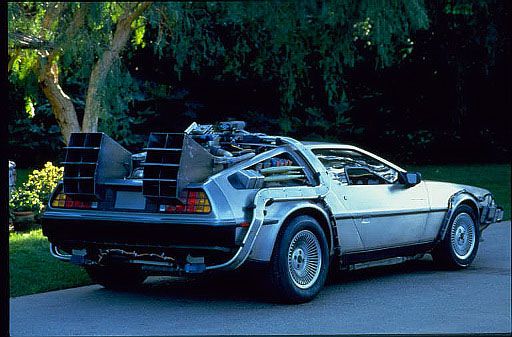 Additional photos can be found here about the CIS LUNAR MK I thanks to Chris Brown!