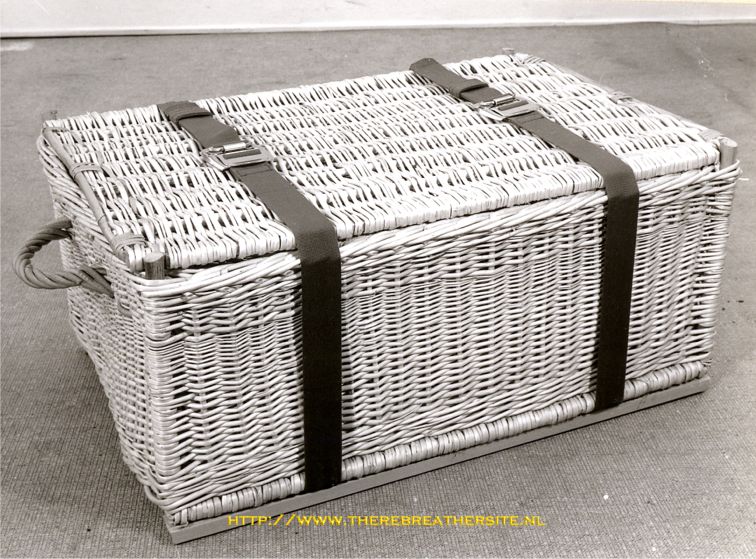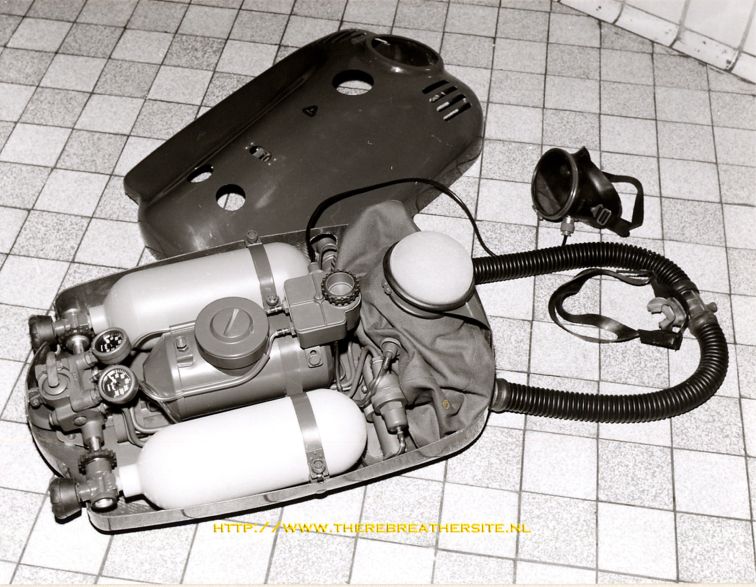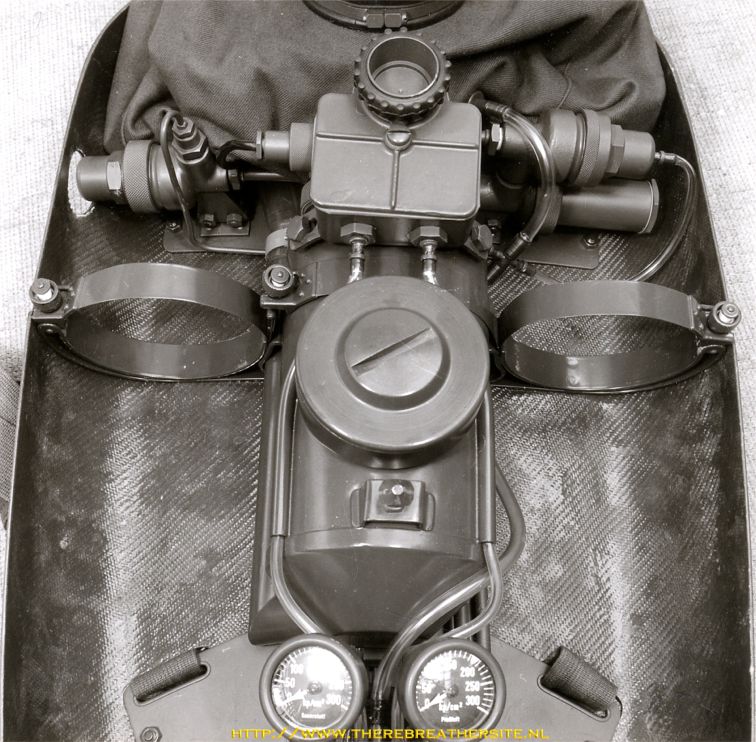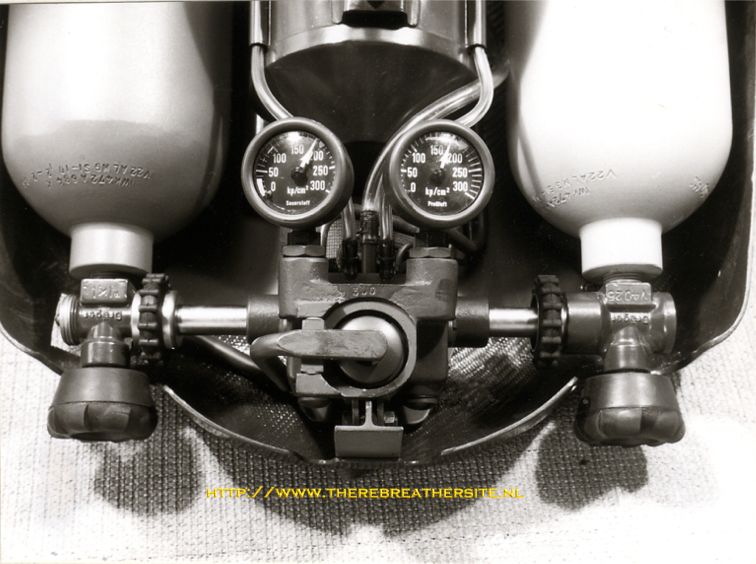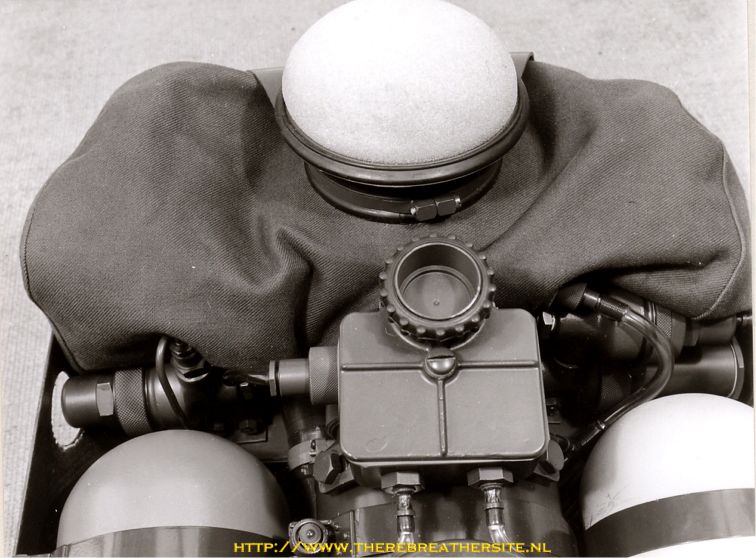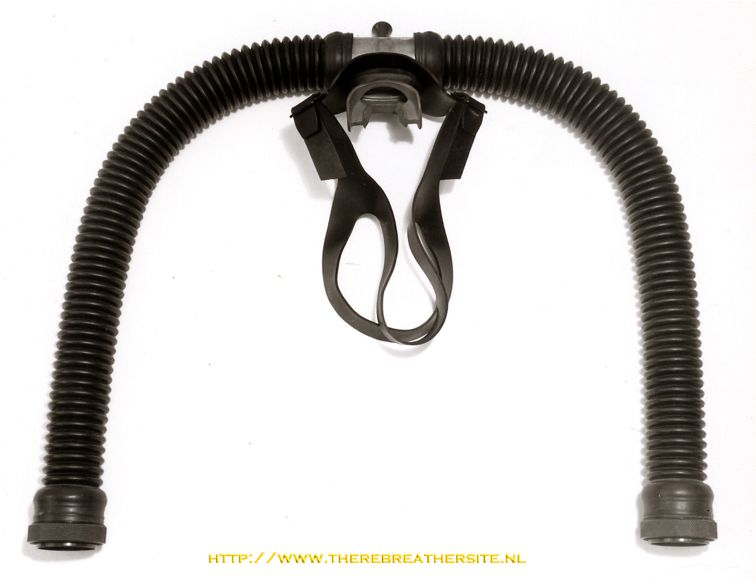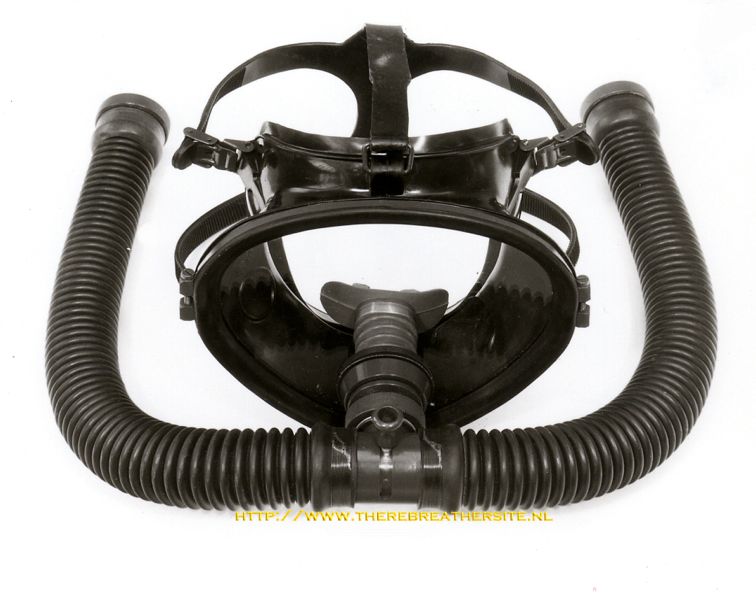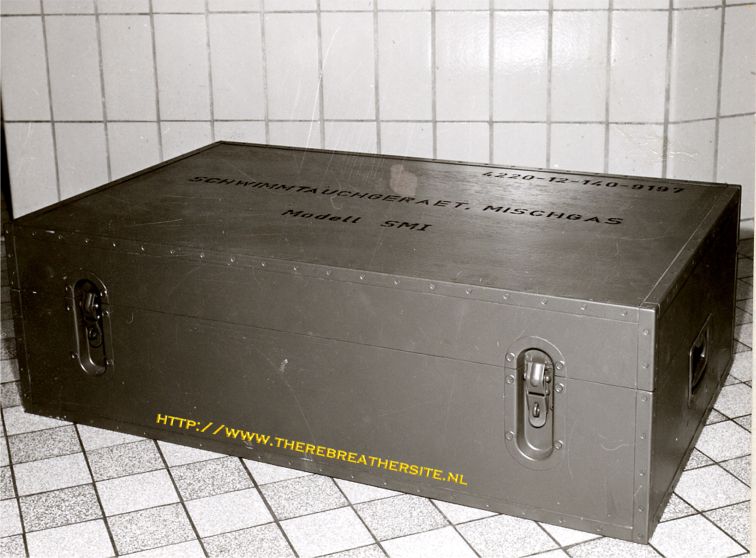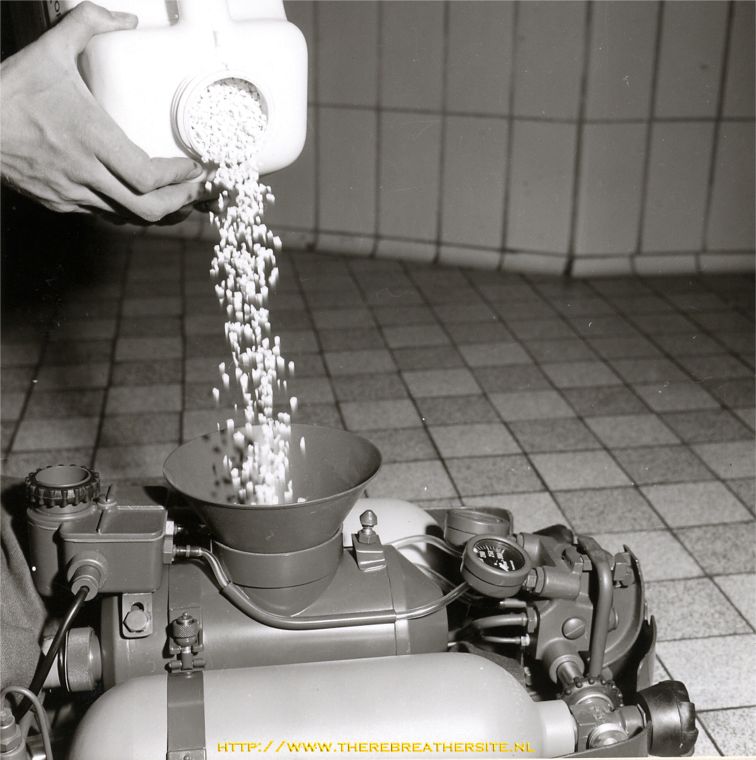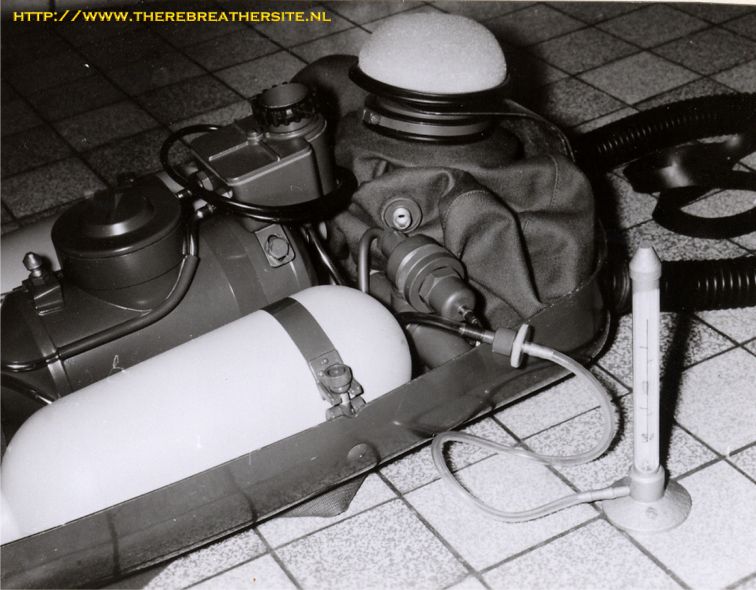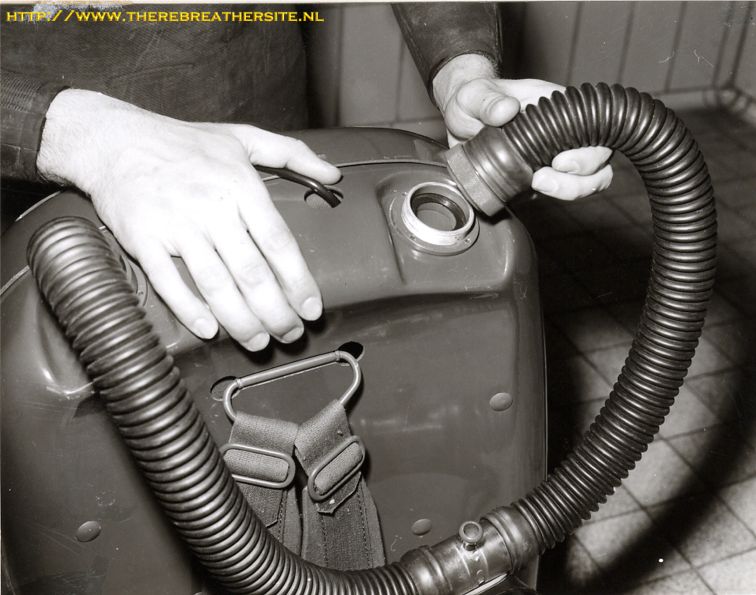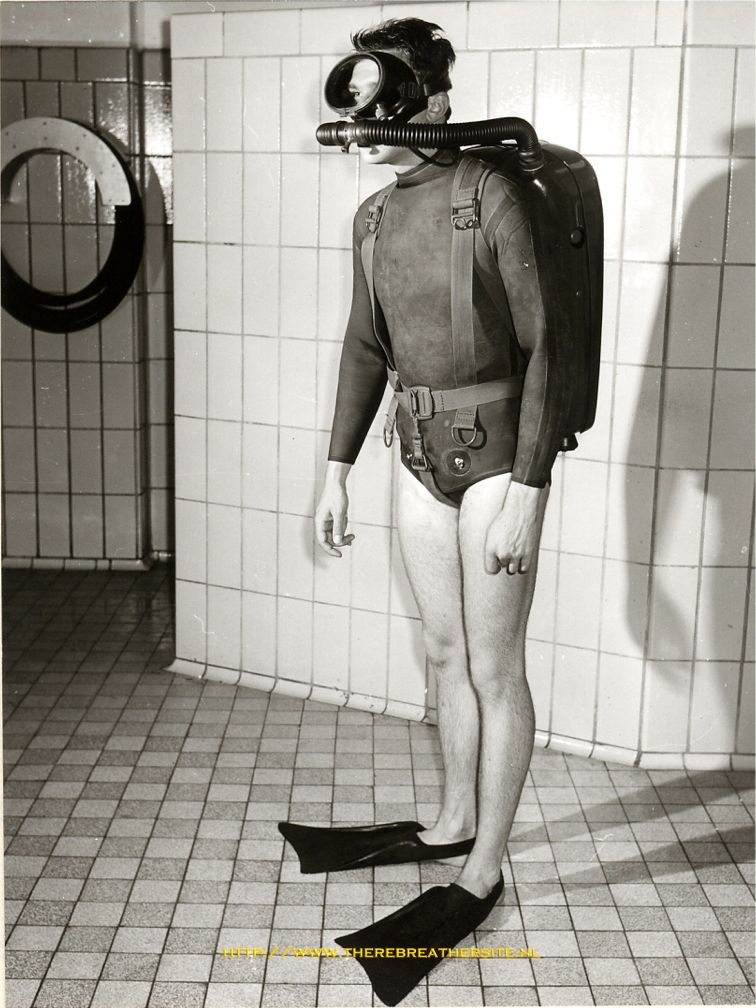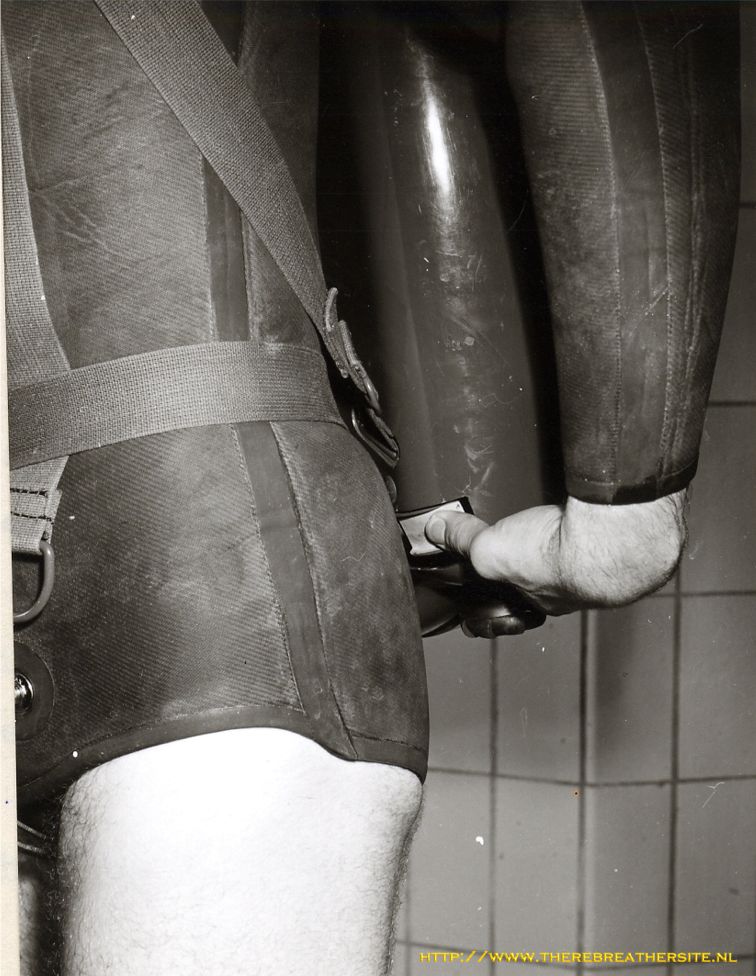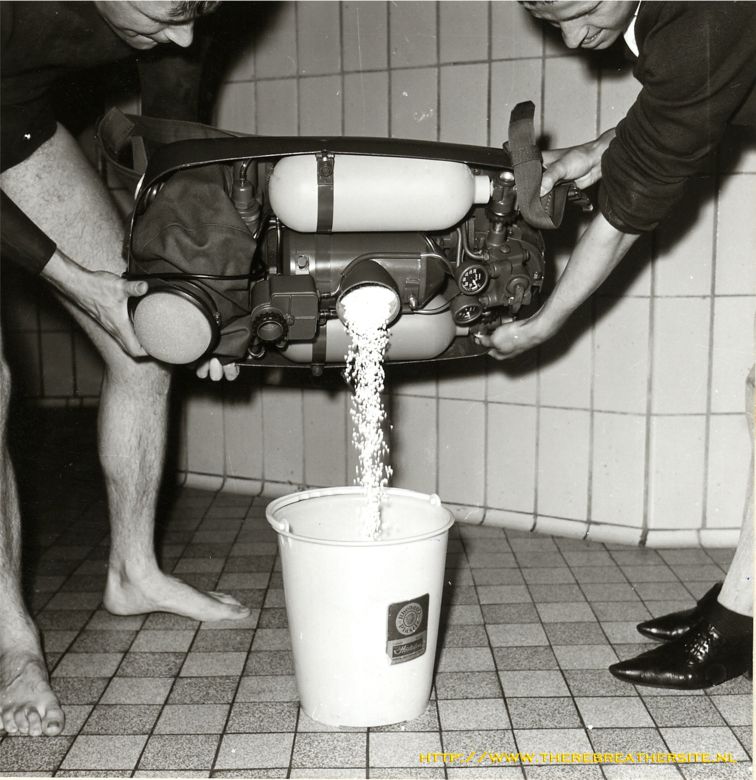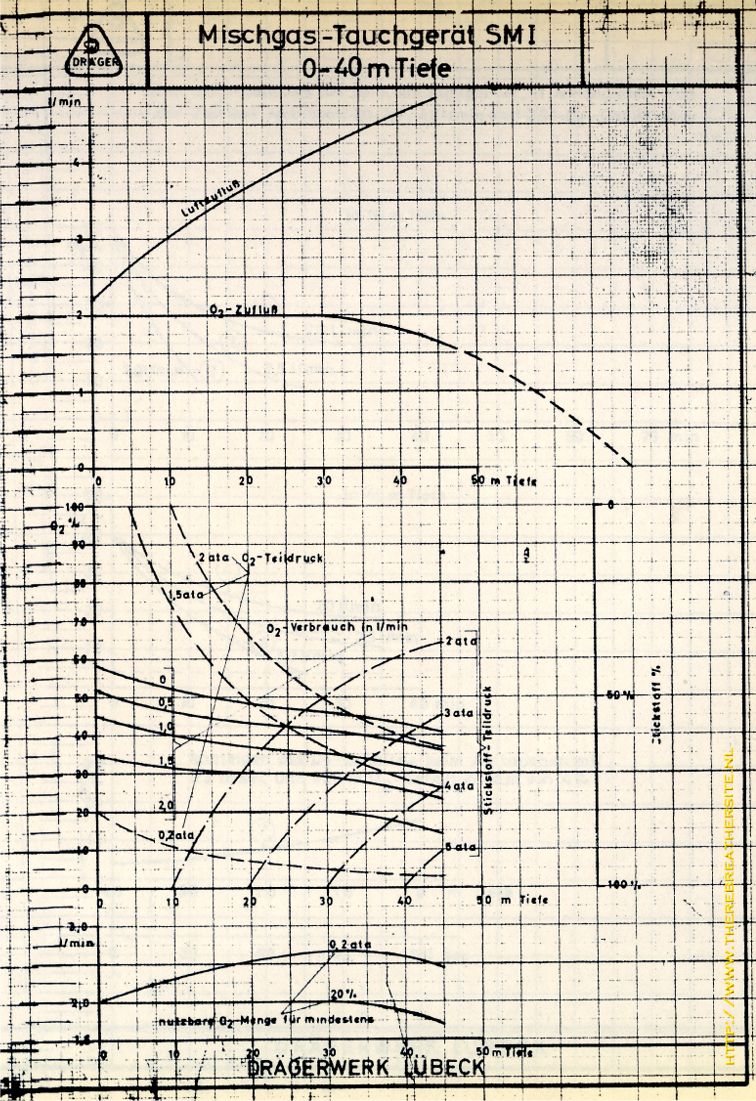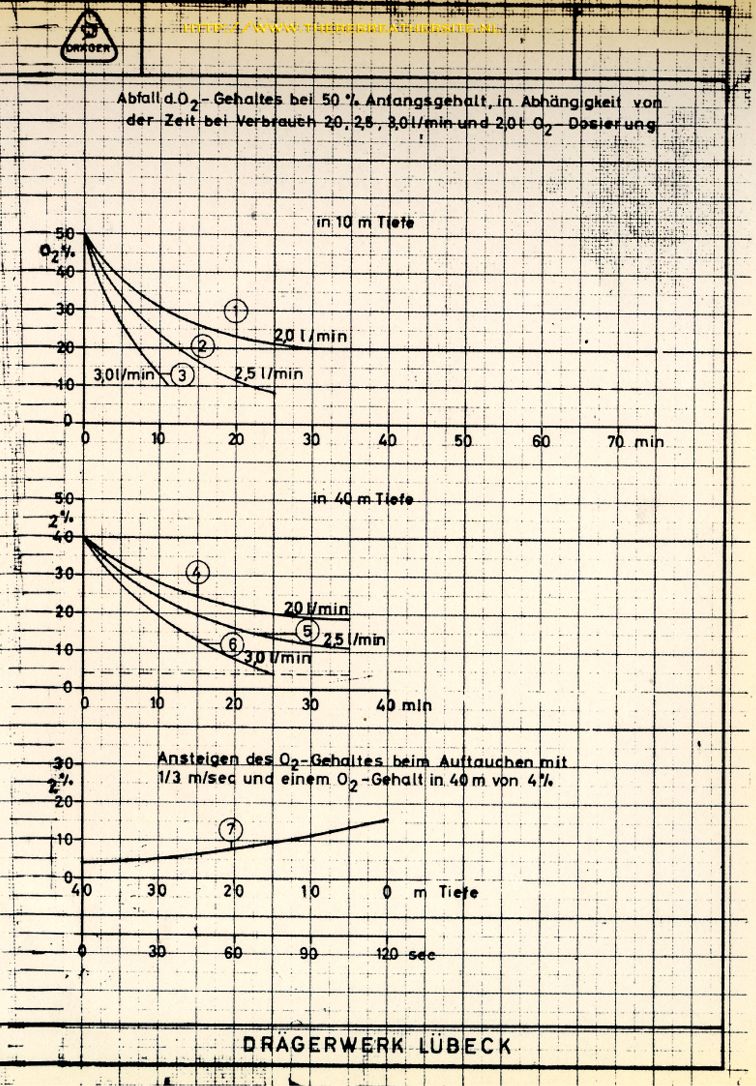 Pictures courtesy of Dräger, with the kind permission of Nautiek Diving Netherlands!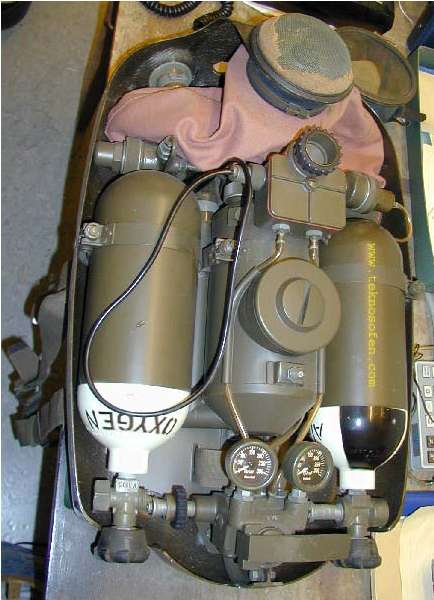 Courtesy Swedish Historical Diving Society, photo by Åke Larsson.
For pictures about the SM 1 unit check out Åke Larsson's SM 1 photo page :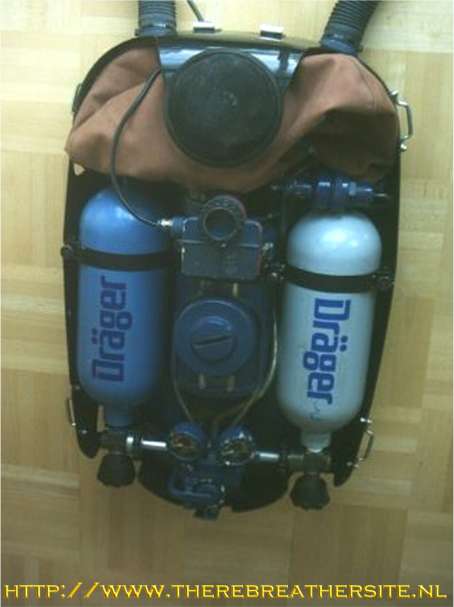 The wiring is the elektrical connection to the lamp in the mask for guarding the gas flow.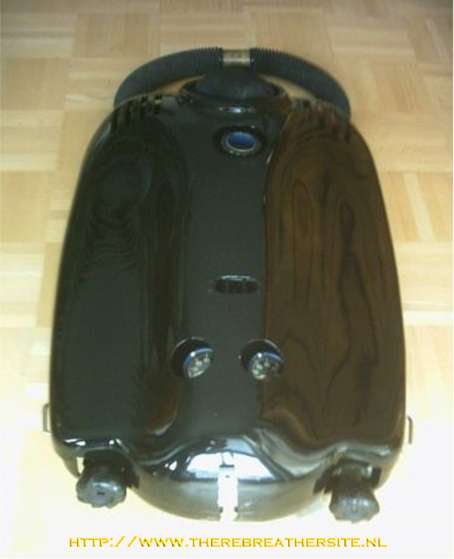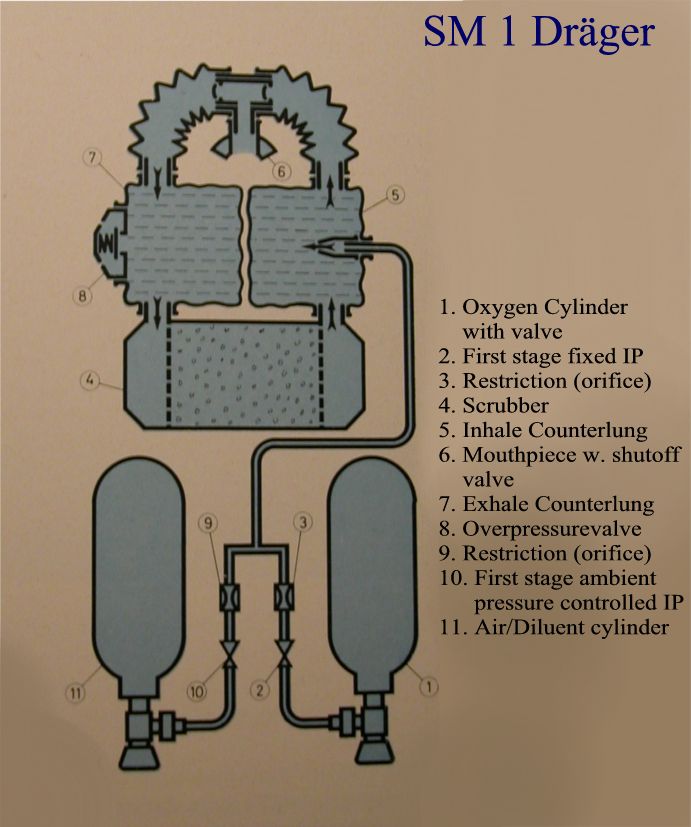 Courtesy G.Haux (note: counterlungs are not situated in this way with the SM1)

Courtesy G.Haux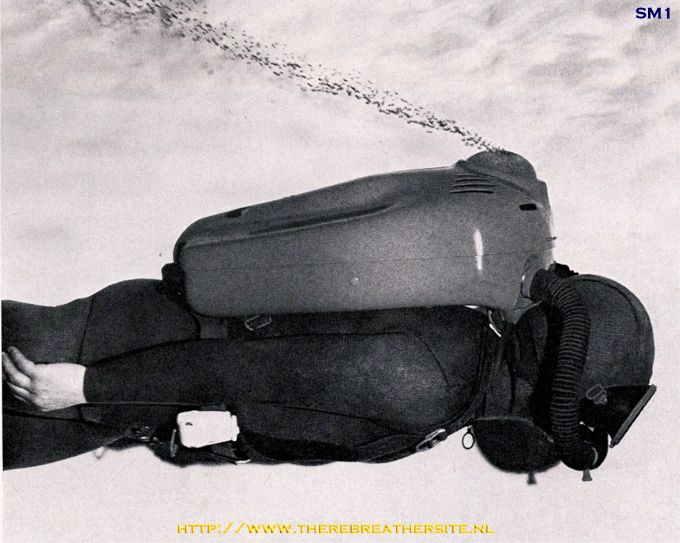 Courtesy G.Haux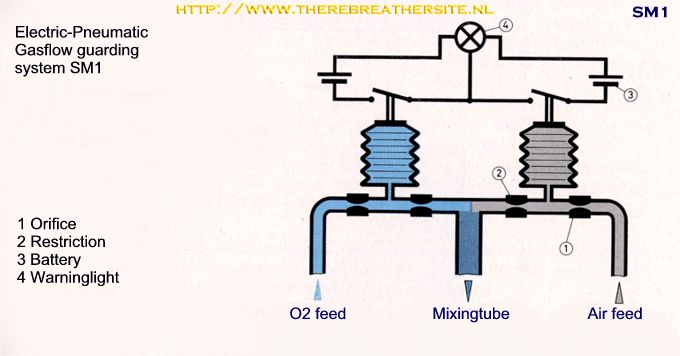 Courtesy G.Haux