NEW: Proto MK IV Tear Down NEW
Very graphic intensive page, please be patient!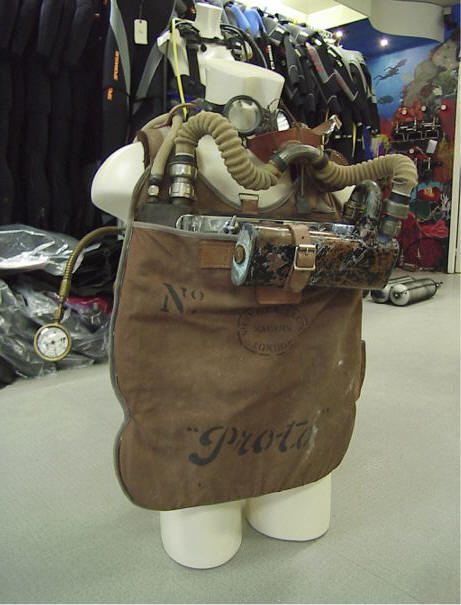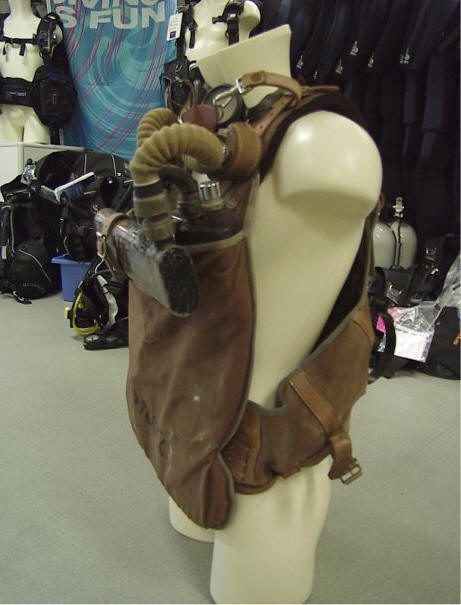 You don't want to know what this guy did.. He cleaned up 6000 tons of carcassus of dead animals who were in a ship for several weeks in Egypt. Imagine this job.. :(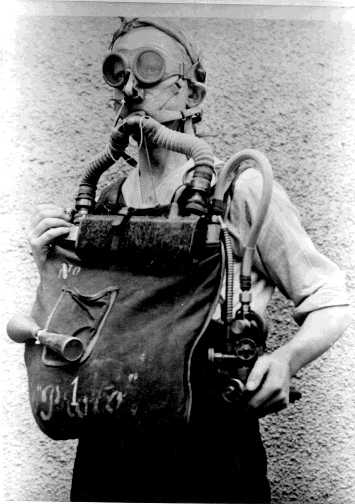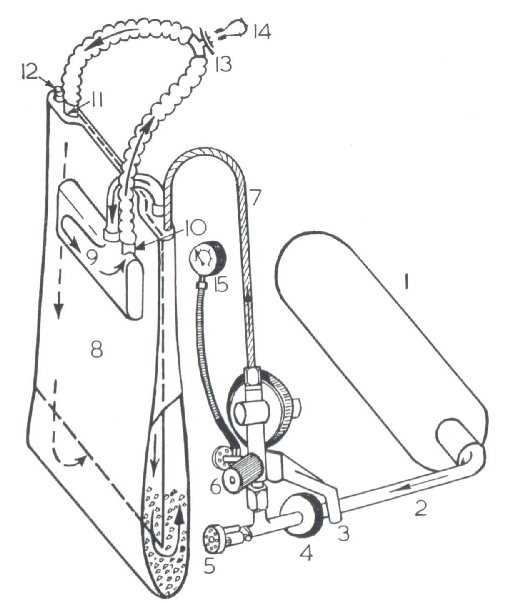 Read more stories on mine rescue here
Diving Museum Lemmer, thanks to Mr. de Groot.
And here are three photo's of Mr. Roy L.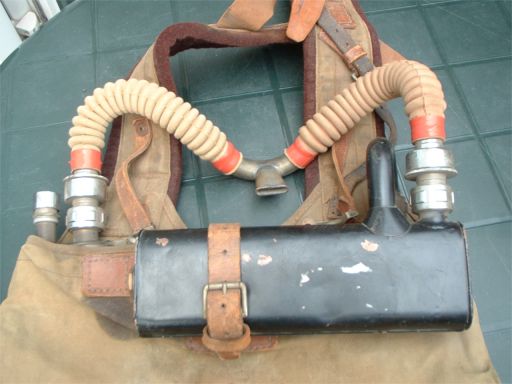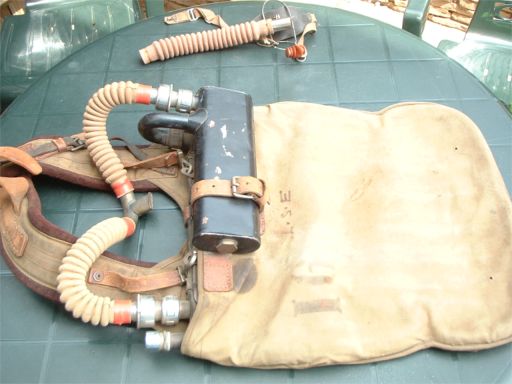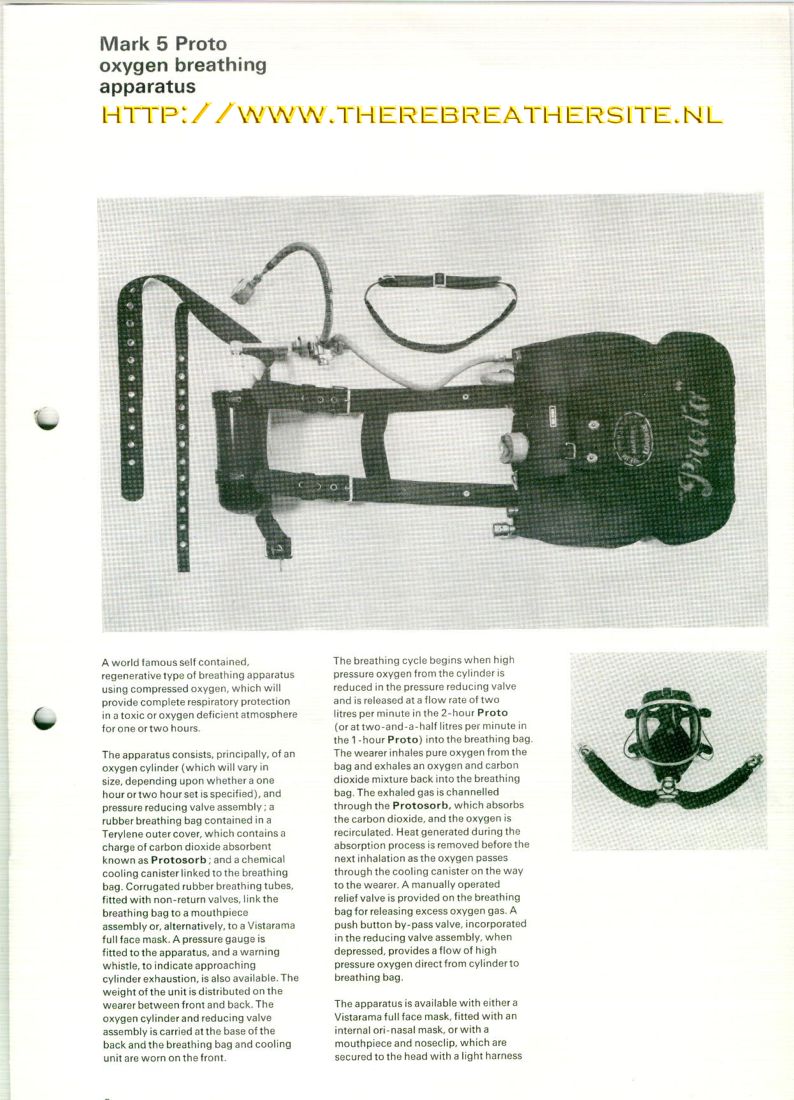 Last picture thanks to Mr. Brian Robinson!